ASCA Music at a school near you!
We are delighted to be back offering some lessons face to face in schools. We are following the government guidelines to ensure the safety of your children and our staff. A copy of our risk assessment can be found on our enrolment pages.
Offering lessons in 9 schools in the ASCA area with 8 tutors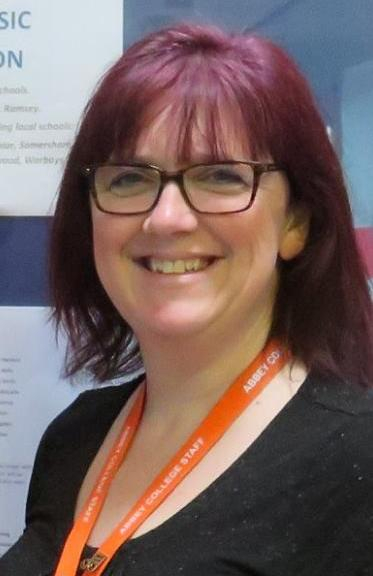 Private music lessons taken in schools during the school day. These can be individual or joint lessons paid on a 10 week termly basis. Students learn just for fun, to help with other music study, to help prepare for auditions and/or to take grades. Whatever the reason you want to learn, we can accomodate you.
Sarah Carr