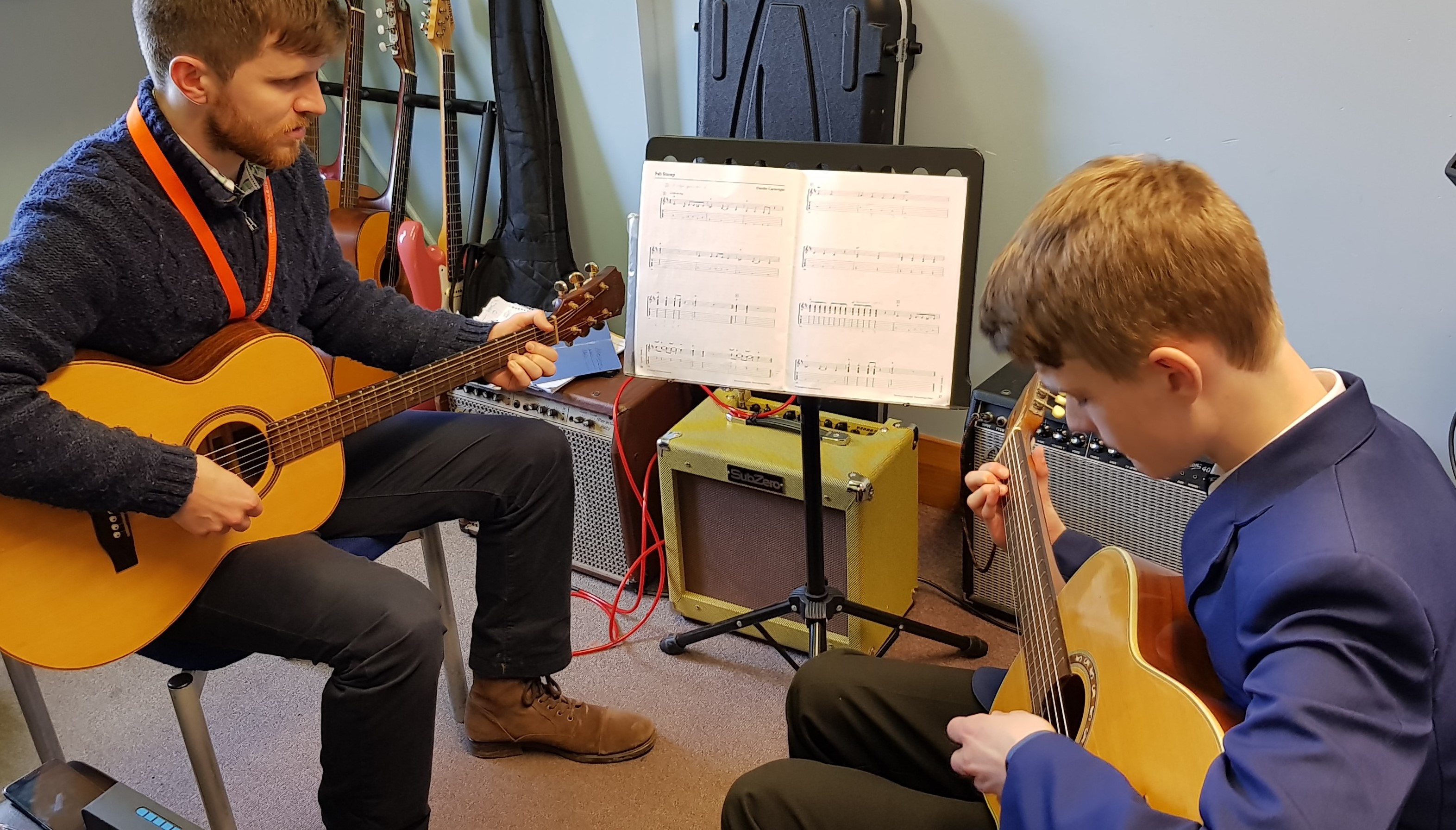 Guitar
ASCA music are lucky to have 2 guitar teachers on board offering lessons to all ages and capabilities. We offer electric guitar, accoustic, bass and ukelele. Our teachers are diverse in their teaching styles meaning we are able to suit most people's choices - from rock and roll to classic and to grades. Lessons may be individual or jointly taken.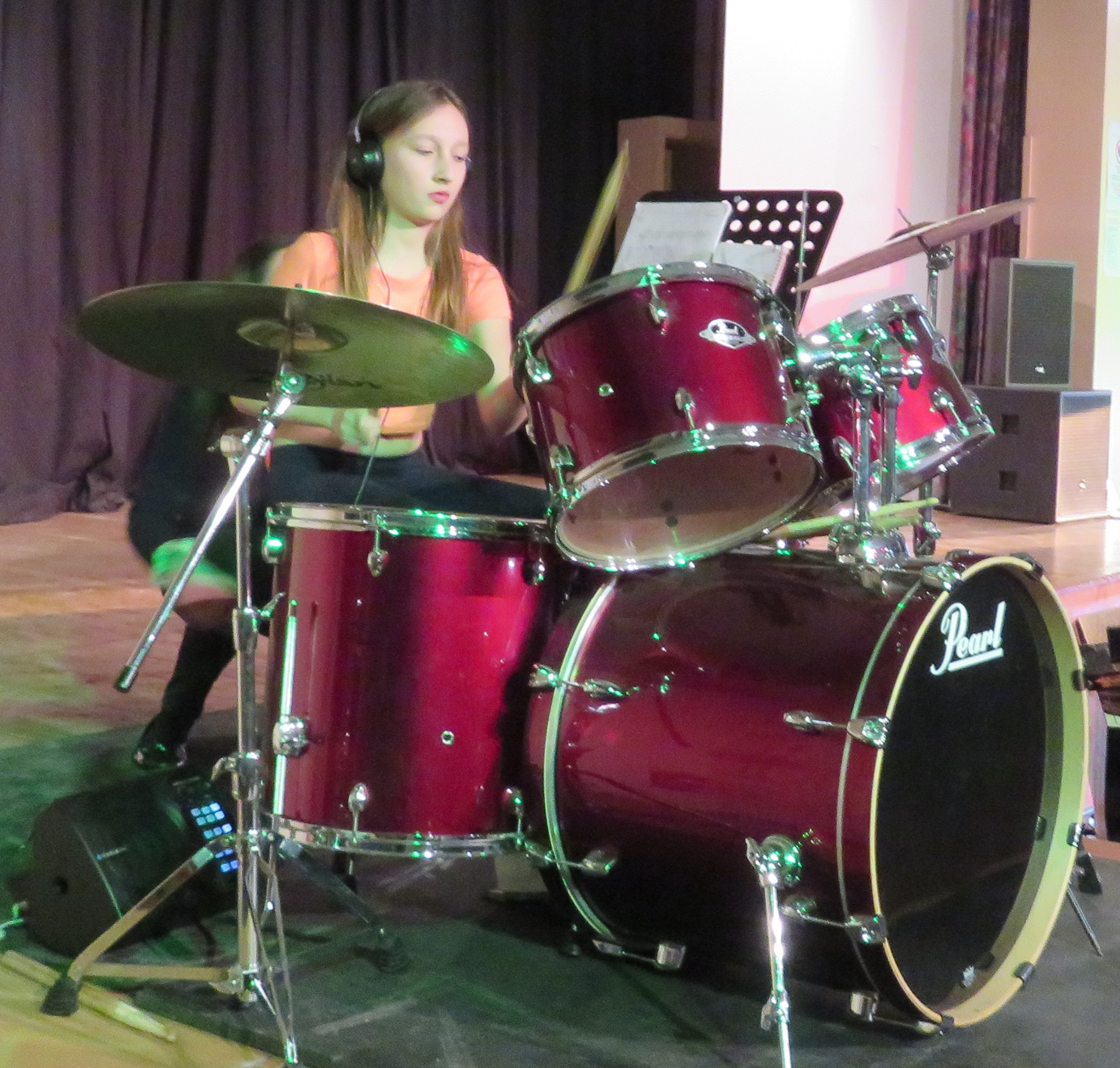 Drums
Drum lessons are available at the Abbey and some primary schools - depending on whether they have a drum kit. However, we are able to offer drum lessons after school at the Abbey for those primary school children who wish to learn. We can offer lessons for fun or for those who wish to work through their music gradings.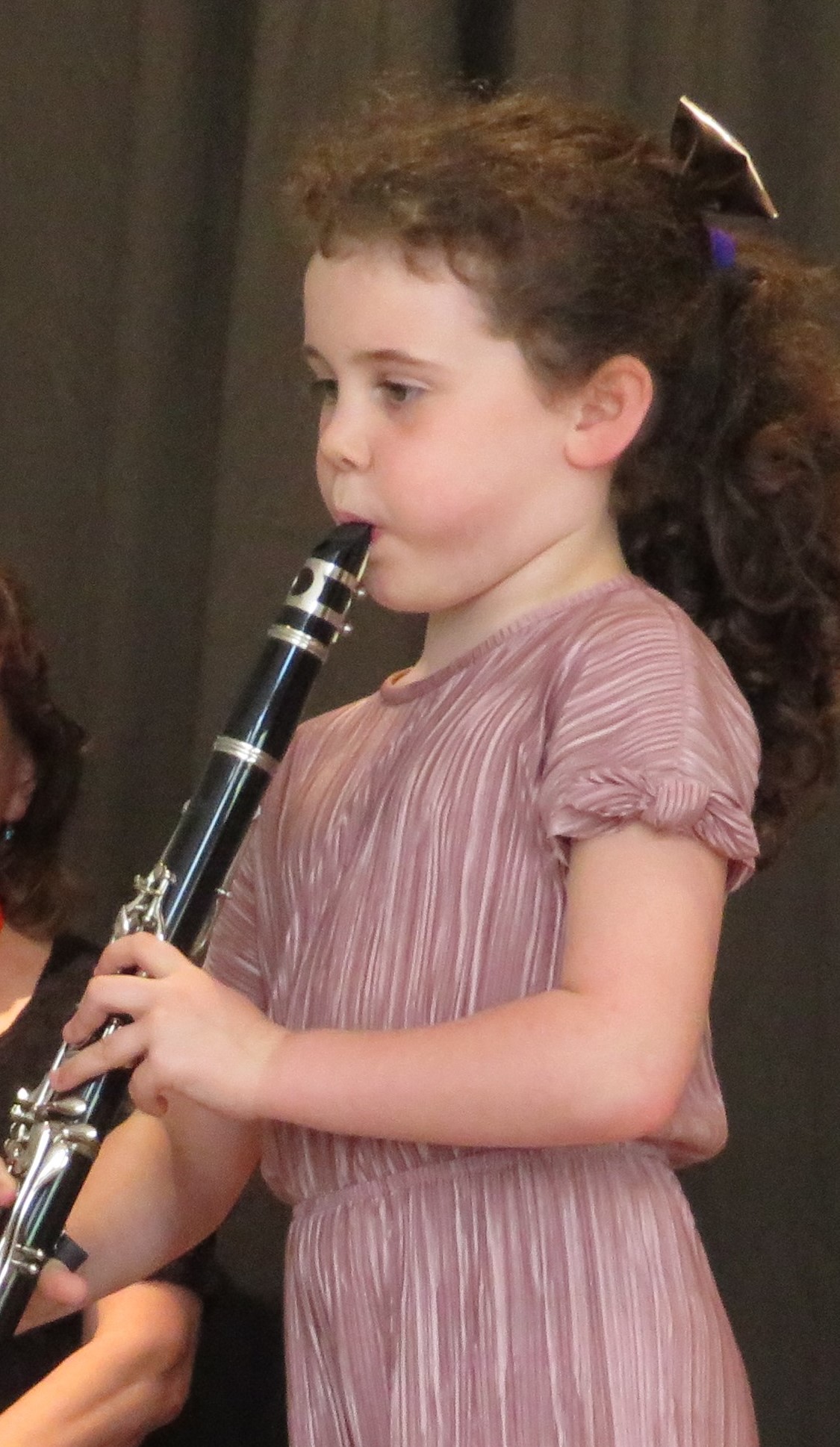 Woodwind
Woodwind is a popular instrument and we have 2 teachers offering lessons in flute, clarinet and saxophones in most of our schools. We also are able to give recorder lessons to those who wish to learn the instrument. This is sometimes chosen as a precursor to another instrument or can be chosen as instrument by itself and taken to an advanced level. These lessons can be taken individual or alongside others.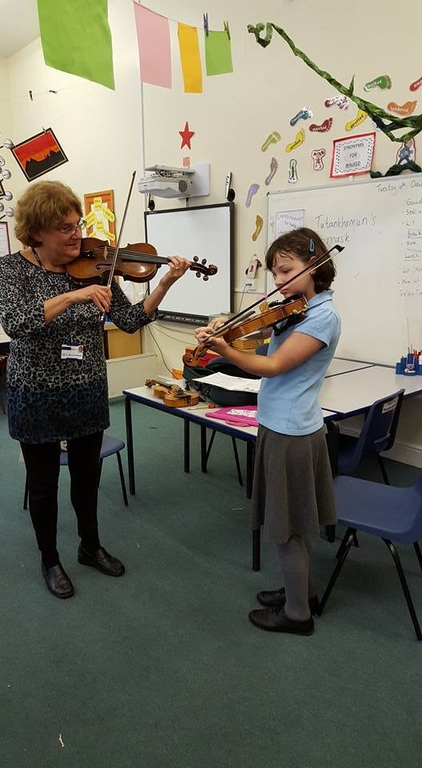 Strings
We have 2 string teachers on our ASCA team at present offering early stage violin and also cello.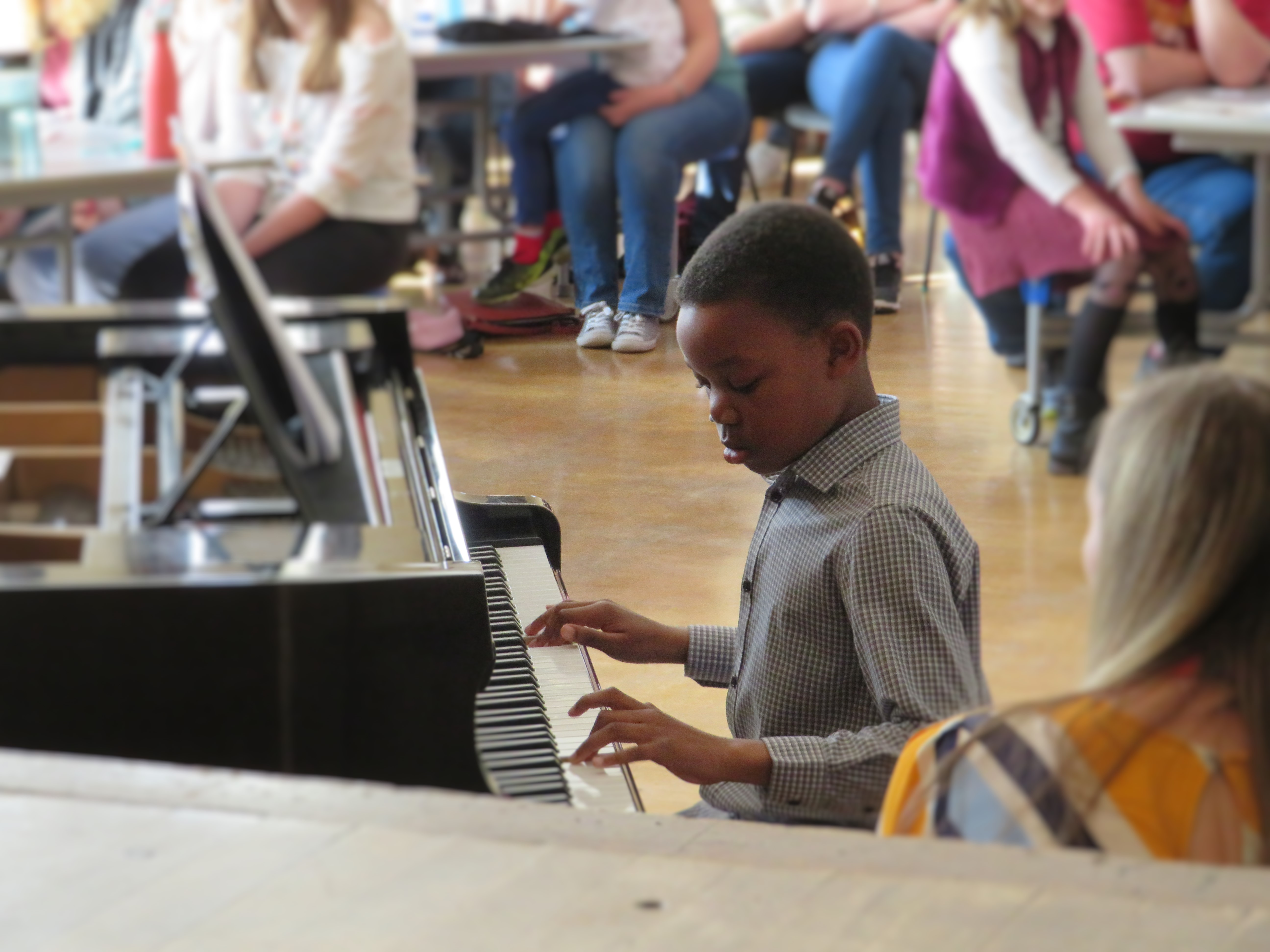 Piano
This is our most popular instrument across all our schools. Our tutors are able to teach classical, jazz and popular styles. Exam boards available are ABRSM, Rock School and Trinity but we offer lessons to all children whether they wish to take exams or just learn because they want to. Piano is also often used by GCSE students and they find private tuition very helpful in the practical element of their studies.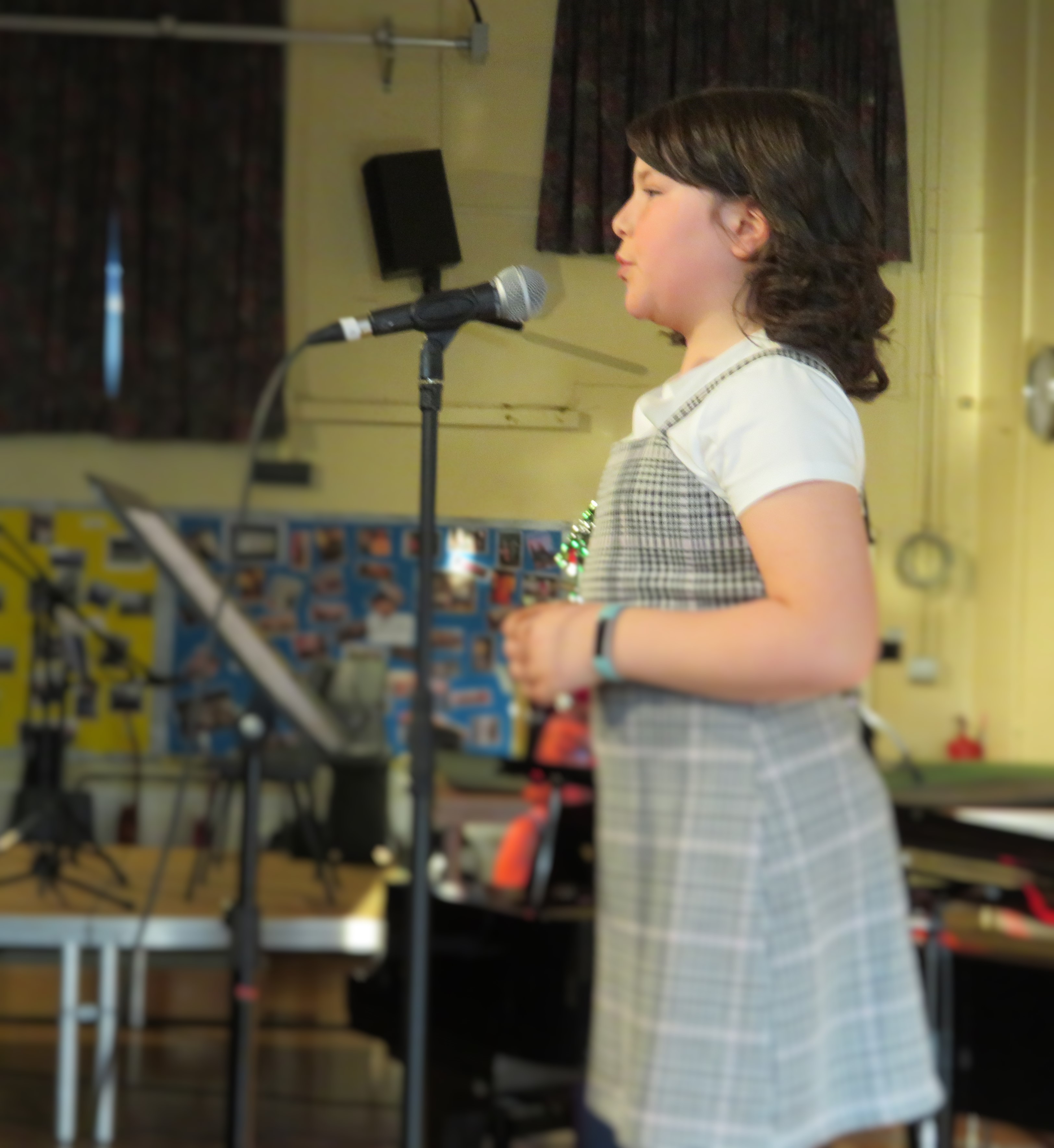 Singing
This 'instrument' is growing in popularity in both boys and girls across the age groups. Our students range from youngsters wanting to sing their favourite songs to those wishing to go in to theatre and learn audition pieces or study for singing exams. The lessons include vocal technique, a wide range of repetoire and a chance to learn to sing in public if they wish. It is a great confidence booster too. Lessons can be individual or joint. We also run some singing workshops in the May half term for students to participate in some group work which is then performed at the Joint Schools concert in June.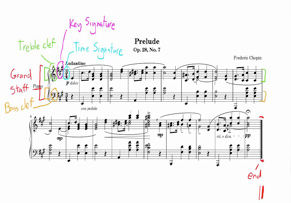 Music Theory
An essential part of learning an instrument is learning the theory of music. We are able to offer lessons to those needing to pass theory exams for further music study or to increase general music knowledge. These lessons are usually taken on a short term basis rather than long term and will be offered from September 2021 online.